Fotostudio Wartibo situeert zich in de Kempen meer bepaald in Geel, vlakbij afrit Geel-West E313. Fotostudio bevindt zich op het bedrijvenpark 'Grote Neet' te Winkelom 87, GEEL, meer bepaald Unit B2. (zie bijgevoegd grondplan Grote Neet)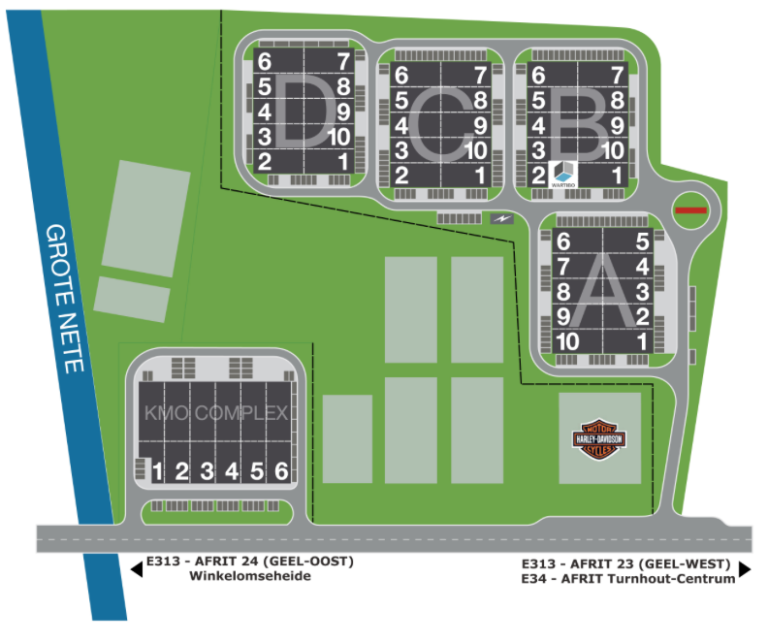 Voor meer informatie of voor een afspraak kunt u me vrijblijvend contacteren elke werkdag en ook op zaterdag via de gegevens onderaan deze pagina.
Indien u wenst dat wij met u contact opnemen of vult u gewoon ons contactformulier in met aanduiding van het onderwerp waarvoor u belangstelling hebt.
Wanneer u graag een gedetailleerde offerte had gehad voor uw project kan u vrijblijvend afspraak maken.
mail : info@geel-fotostudio.be
GSM : 0478 205195